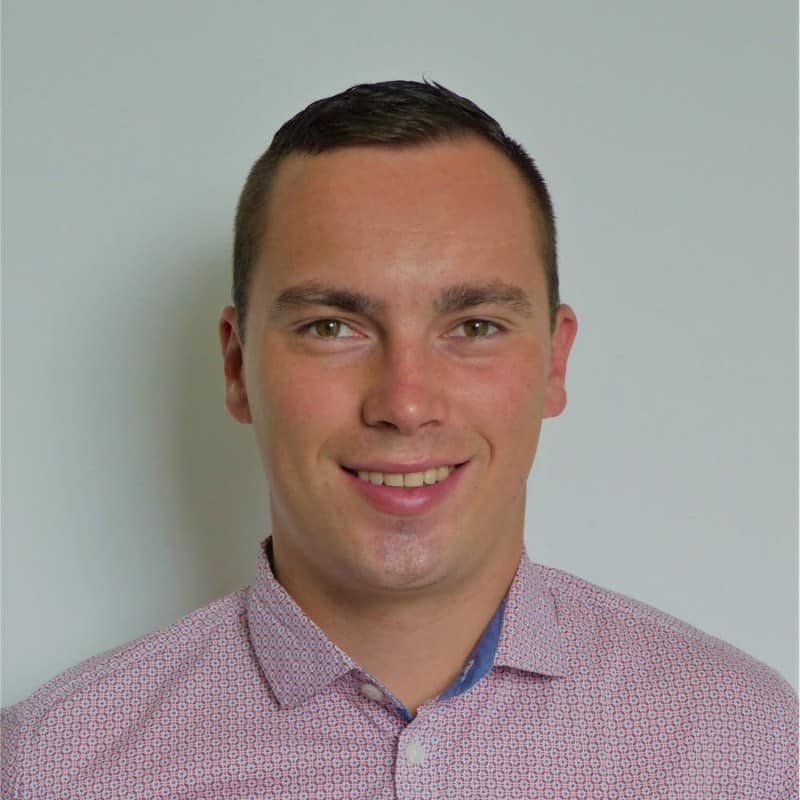 What is your background ?
I graduated a Scientific Baccalaureate then a bac+2 IUT Mechanical and Production Engineering in Rennes. After these two post-baccalaureate years, I joined INSA Rennes, a Mechanical and Automatic Engineering school.
Following my schooling, I joined the international group Naval Group in Brest as Business Manager. A leading European naval defense group. Within the company, my role was to plan and prepare maintenance work for a subset of nuclear-powered ballistic missile submarines, while respecting budgetary constraints.
However, despite this first enriching experience both from a professional and personal point of view, I seized the opportunity to get closer to the "family cocoon" by joining the Asserva company last year.
What is your role today at Asserva?
Today at Asserva I am "Studies and Methods manager". A method service that creates the link between the sales department and the other departments of the company. Here, we register the orders, we study the feasibility and we write PID as well as the assembly plans. We must constantly update the ERP so that the end customer has the right material and documentary resources to carry out the assembly of his project.
We also support the sales department in updating their grids so that the sales representatives carry out costings in a precise and autonomous way.
What qualities do you think are particularly important in your work within the Asserva Group ?
I see 3 main ones: rigor, versatility and being a good communicator.
What do you appreciate the most about working within the Asserva Group ?
What I liked was being able to change projects quite regularly, the missions are diverse and varied, which in itself is very stimulating.
That being said, I also appreciate the inter-departmental proximity to be able to invest myself in a collective project and to see the result of his work is always satisfactory.
Another advantage of the Asserva company lies in its structure and size, which make it a human-sized company with a lot of flexibility and autonomy.
At Asserva, it is finally starting from scratch to develop new concepts, technical and innovative products in an industry that is modernizing. Innovation which is at the heart of the company's values.