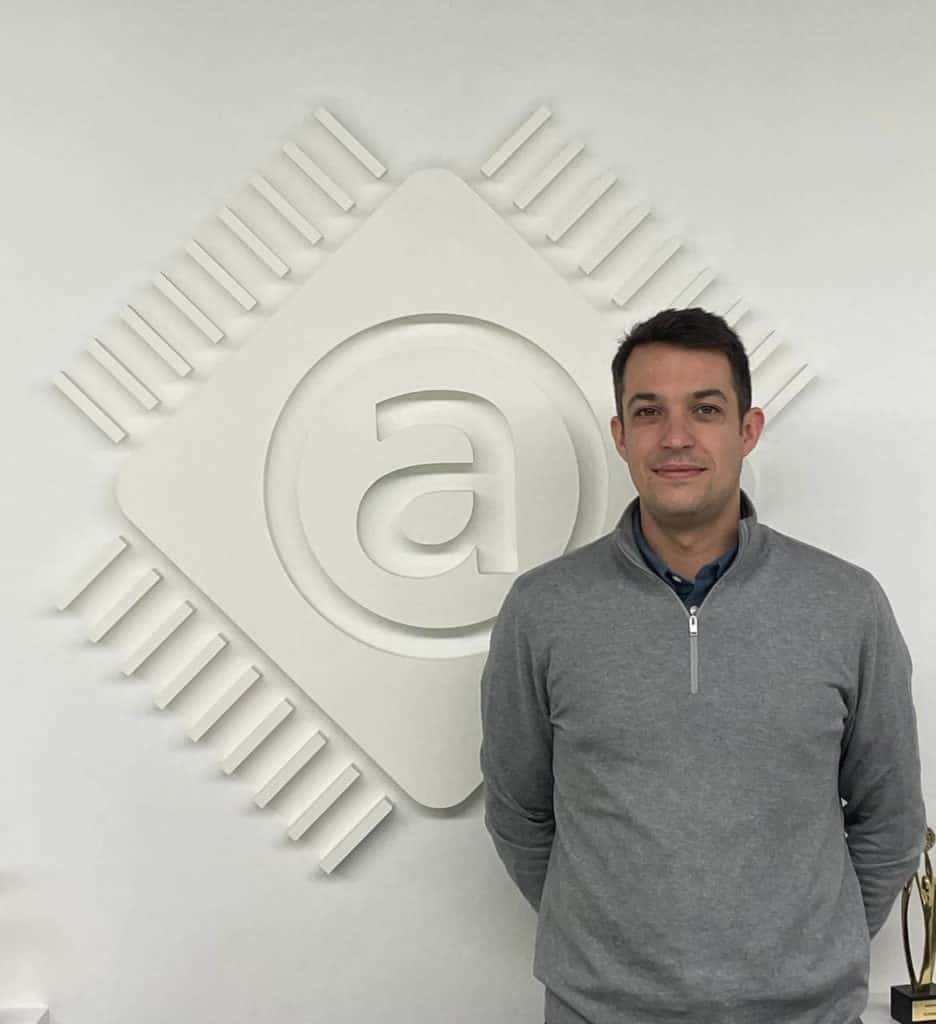 Sylvain – Europe export sales manager
What is your background ?
I am from Finistère, from a family of breeders, my parents and today my brother have a pig farm as a farrowing-to-fattener. This family environment guided my training by following a BAC and a BTS prepared with a specialization in pig production. I completed this course with training in international trade at ESA in Angers. After my studies, I wanted to have an experience abroad and I left to work and live in Hungary where I have been living since 2006. Before joining Asserva, I worked for 15 years as an export sales representative for a French company specializing in the manufacture of winemaking equipment. I led and developed the marketing of equipment via a distribution network in a dozen countries.
What is your role today at Asserva?
My new mission will be to help Asserva develop in Central European countries as an export technical sales representative. This region of Europe has interesting potential for Asserva, in fact pig production is very present there, particularly in countries such as Poland, Hungary and Romania where farms are modernizing and automation will be essential in order to improve technical results and deal with the major labor shortage.
Asserva currently has little presence in these countries and there is a really interesting challenge to develop and structure our presence in this area.
What does the Asserva group represent for you?
Back to basics! I have always seen Asserva equipment in the family breeding and among the other breeders where I have been. For me, Asserva has always been a reference for feeding and ventilation systems for pig farms.
After being away from breeding for a few years, I see that Asserva is still a company strongly focused on innovation, with a very dynamic design office that works with breeders to build the farms of tomorrow.
What qualities do you think are particularly important in your work within the Asserva Group ?
Advice, training and after-sales service for our resellers and customers will be the keys to success in developing Asserva's presence in these countries in a sustainable manner.
I will be seconded to my area, but that does not mean that I will work alone, I know that I can count on a dedicated and dynamic team to carry out the mission entrusted to me